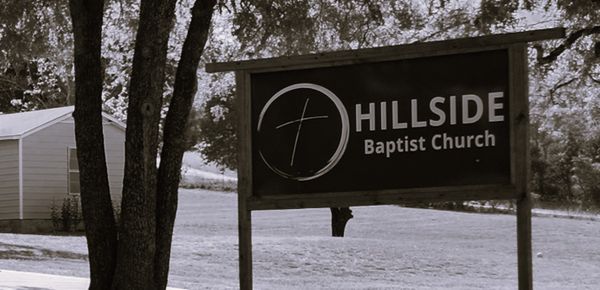 Who is Hillside?
Hillside Baptist Church is new church plant on the West Edge of Bluff Dale, Tx. It is our desire to be a place where the people of Bluff Dale and the surrounding areas can gather to worship Jesus and engage in Christ- Centered Community.
Worship begins at 10 AM. Children's Church and Nursery Services are available.
We invite you to join us and become a part of the amazing work God is doing through the people of Hillside Baptist Church.