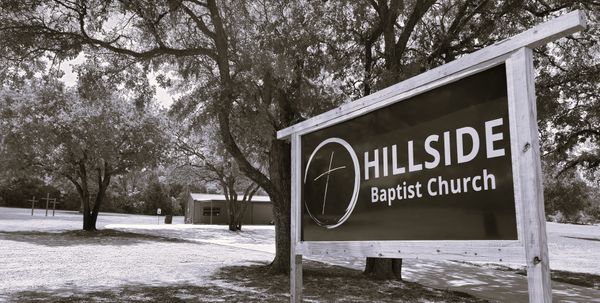 Who is Hillside?
Hillside Baptist Church is a new church on the West Edge of Bluff Dale, Tx. It is our desire to be a place where the people of Bluff Dale and the surrounding areas can gather to worship Jesus and engage in Christ- Centered Community.
Worship begins at 10 AM. Children's Church and Nursery Services are available.
We invite you to join us as we see what God can do through the people of Hillside Baptist Church.